Places of interest
Bird Lake Ainali is one of the important lakes in Finland for the number of rare species of birds. It is a unique place for photographers, travelers and lovers of ecological tourism.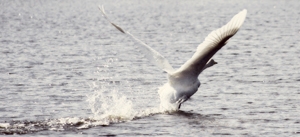 Haapavesi Folk ry - is a non-commercial cultural organization, which since 1989 organizes annual international folk music festival, which became traditional in our town and well-known in Finland – Haapavesi FOLK. In spring and autumn there are folk music weekends presenting musicians from different countries. In winter, in January-February, the association holds a music event called "Music of Past Years".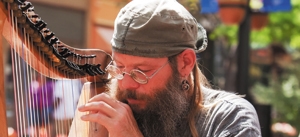 "Kujala" Stables offers horse-riding courses and organizes horseback riding for active riders and basic riding skills for novices.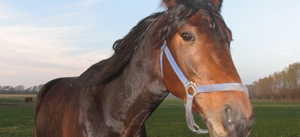 Workshop museum of string musical instruments Suihkonen. String musical instruments are individual and made by the master according to the customer's wishes. The unusual atmosphere of the museum workshop will reveal a magic world of creating music.
Local History Museum Myrila will tell you about the history of the town, traditions and customs of its inhabitants of different generations. Here you can see many old objects, touch the past of our town dwellers - a kitchen of the 50s, medical equipment of the local doctor Virango, Onnela room, military history room and many other things. There is a museum cafe run by local non-commercial organizations.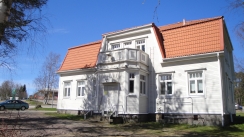 Paakkila – is an old church parish of Haapavesi built in 1787. Both the building and the place are historically significant. It was here in Paakkila in 1893 that Finland's first school of housekeeping and gardening was opened. You can learn the mysterious history of the priest's family, take a walk in the garden and be pleasantly surprised by the feeling of harmony and peace.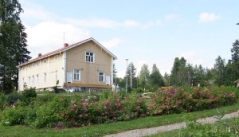 Lenninkartano Manor – the first building of the Haapavesi College built in 1920 was designed by Vivi Lenn - the first female architect of Finland.
Korkatti Mount – is the highest place in the western part of Oulu province. It is an interesting tourist destination in Northern Ostrobothnia with exclusive landscapes and a nature trail. The mountain peak is 186, 6 meters above sea level. Korkatti Mount and nature trail – it's 33 hectares of specially protected nature area. Along the route of the trail there are signs telling about the specifics of fauna of the area. Both learning excursions and sports races take place here.
Conquer the top of the Korkatti Mount and enjoy the fantastic view of the Suomi land.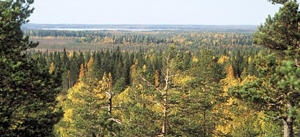 Evangelical-Lutheran Church is a modern church with spacious and light premises. An excellent organ, great acoustics, hall for 500 seats allows for symphony orchestra and opera concerts. Additional information on services and parish activities on the website http://www.kirjastovirma.fi/kirkot/haapavesi

HAAPAVESI

TÄHTELÄNKUJA 1 (CITY HALL)
86601 HAAPAVESI
FINLAND

TELEPHONE: +358 447591300


INFO EMAIL: NEUVONTA@HAAPAVESI.FI

Our brochure


FACEBOOK